Hi-Car - Quality Never Gooes Out of Fashion
Hi-Car is dedicated to prepare and build serious engines, cylinder heads and other components for the customers who want high quality. Our mission is to offer our customers best available solution and quality; and if it's not available, we produce it. We can offer a wide range of products and custom fabricated parts whether we discuss 35 hp 250 cc motorcycle engine or 2000 hp charged alcohol fueled competition engine. Racing-cars, competition motorcycles or serious street cars describe best our expertise. We should as well mention older cars, which are very difficult to find spare parts.

Quality Never Goes Out of Fashion - only the best solution available is satisfactory to us. Our company has been in business for 20 years to solve the problems of our customers and we proudly face our customers' challanges given to us.

We have collected here some examples of our expertise. We are available to answer our customers challenging questions. We wish that these pages help our potential customers to find out how we can help our customers to overcome the obstacles. We wish that you know when there is a solution available from us.

Contact us and surprise!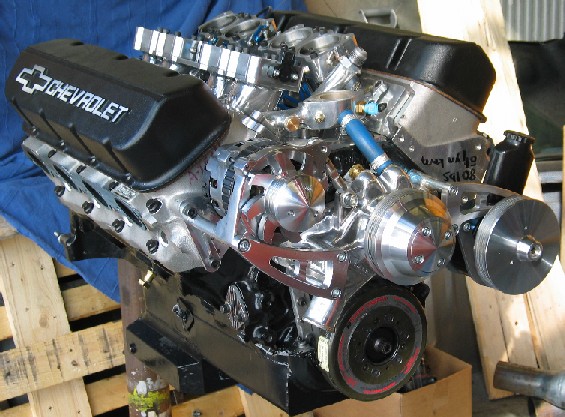 615 cid V8 - raw power from best components
Page has 3584 hits, [Login]